HEALTHIER PEOPLE, A HAPPIER WORLD
At Happy Hopfields, we know that what's good for nature is also good for us. From the beginning of our journey, we break patterns to create hops in harmony with nature.
We are the originators and creators of a new generation of clean plantations based on composite structures and advanced automation, which reduces the impact of our crops on the environment, while improving the quality of our hops.
Pure hops do not grow by themselves. They need good preparation, scientific knowledge, care and passion. We draw on the best traditions of hops, support them with innovative solutions, strive to produce certified quality by ensuring that the soil we used is free from contamination, carefully select seedlings, safe for health structures, on which our plants climb, to the storage and packaging of hop cones. This is because we believe in the power of pure hops, as well as in the health, peace and happiness encapsulated in this amazing plant.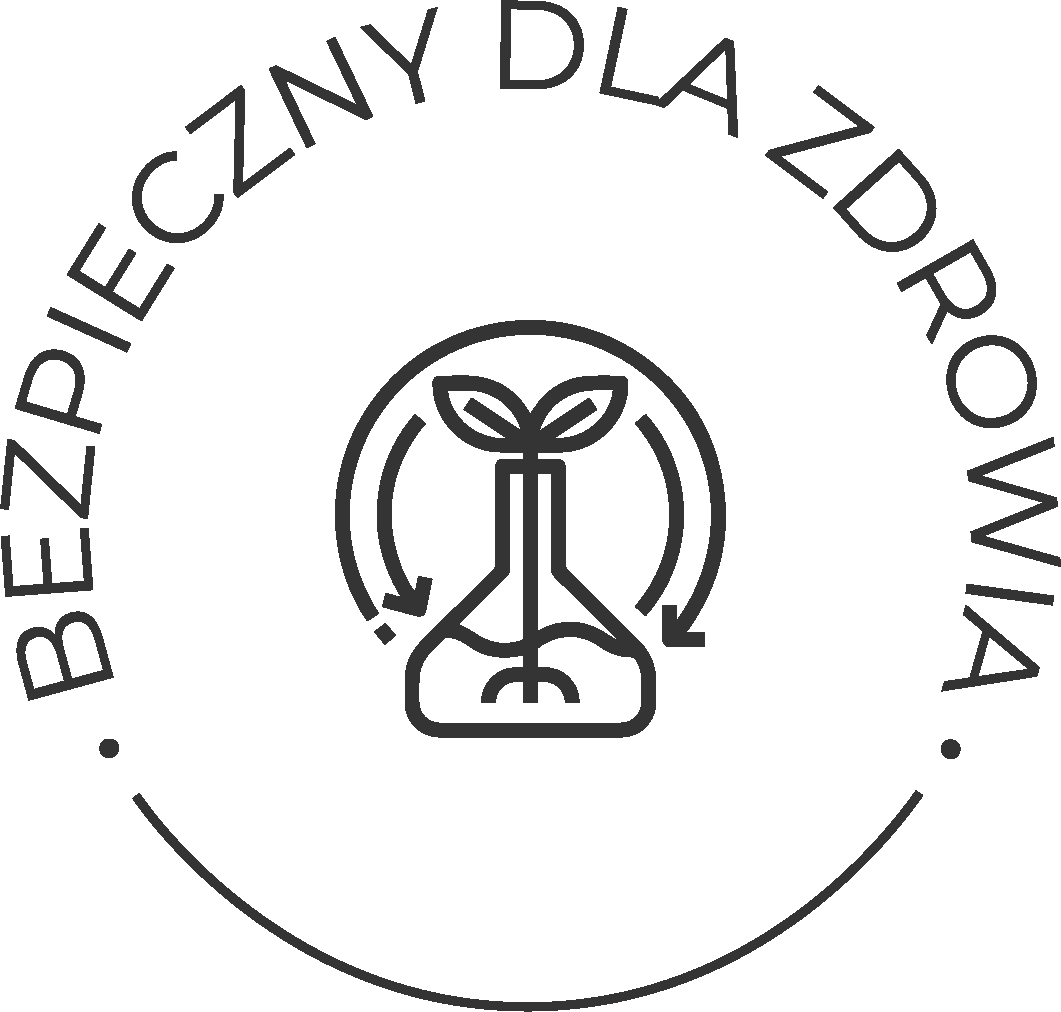 Pure hops free from carcinogenic creosote oil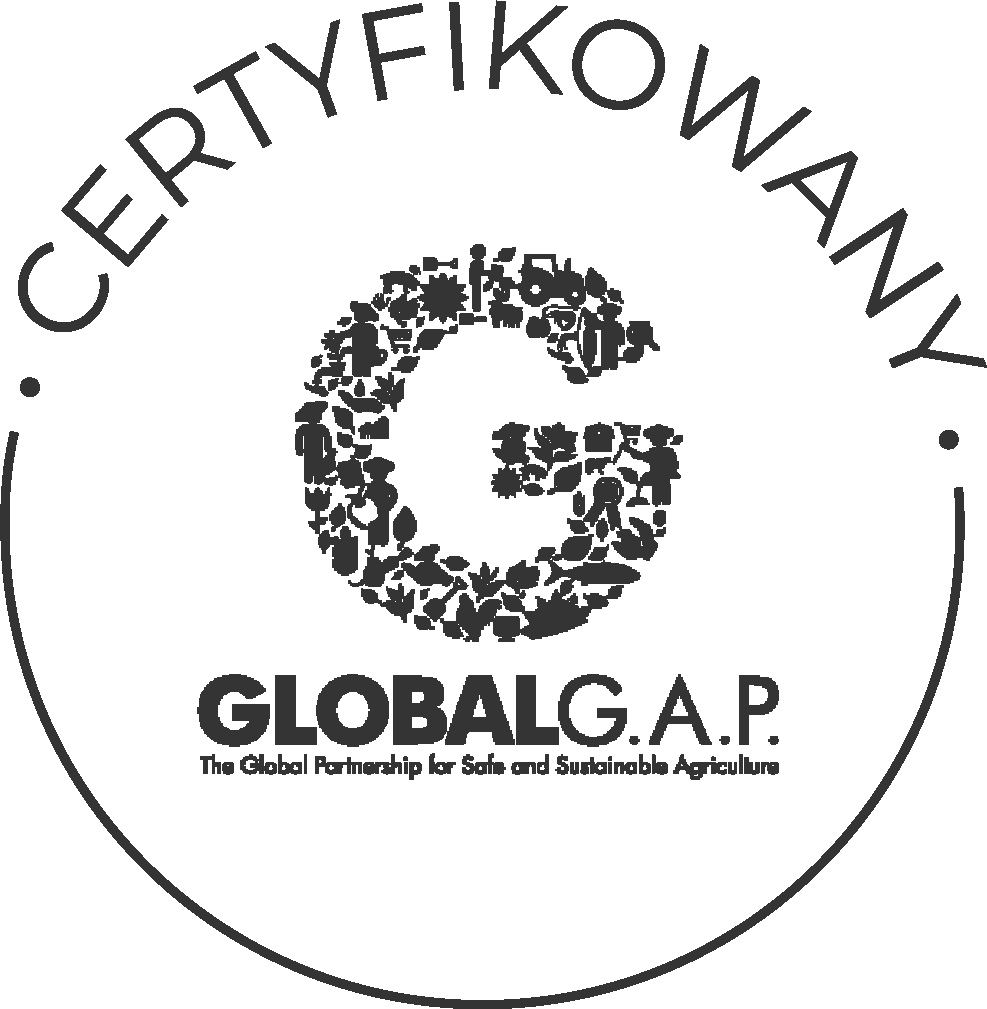 Global G.A.P. certificate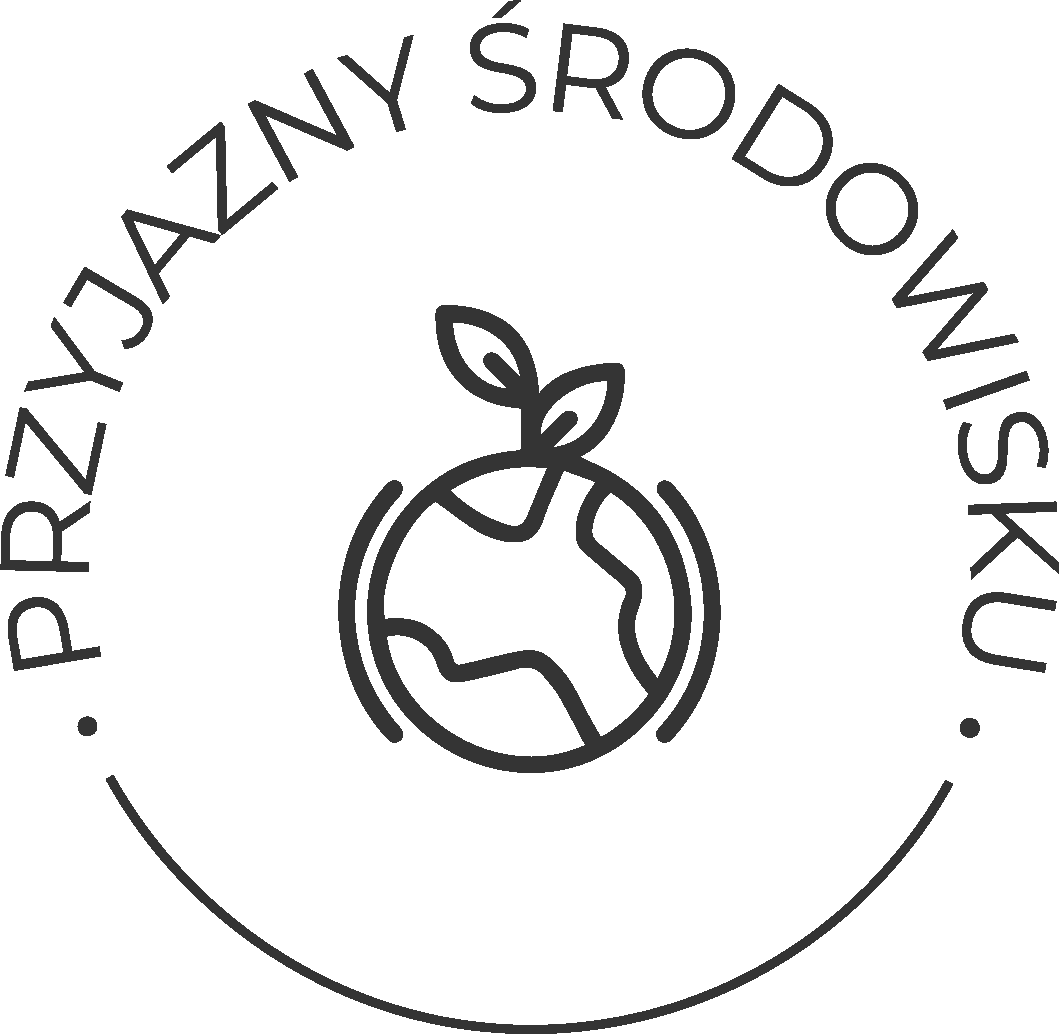 We pay special attention to the protection of the environment and human health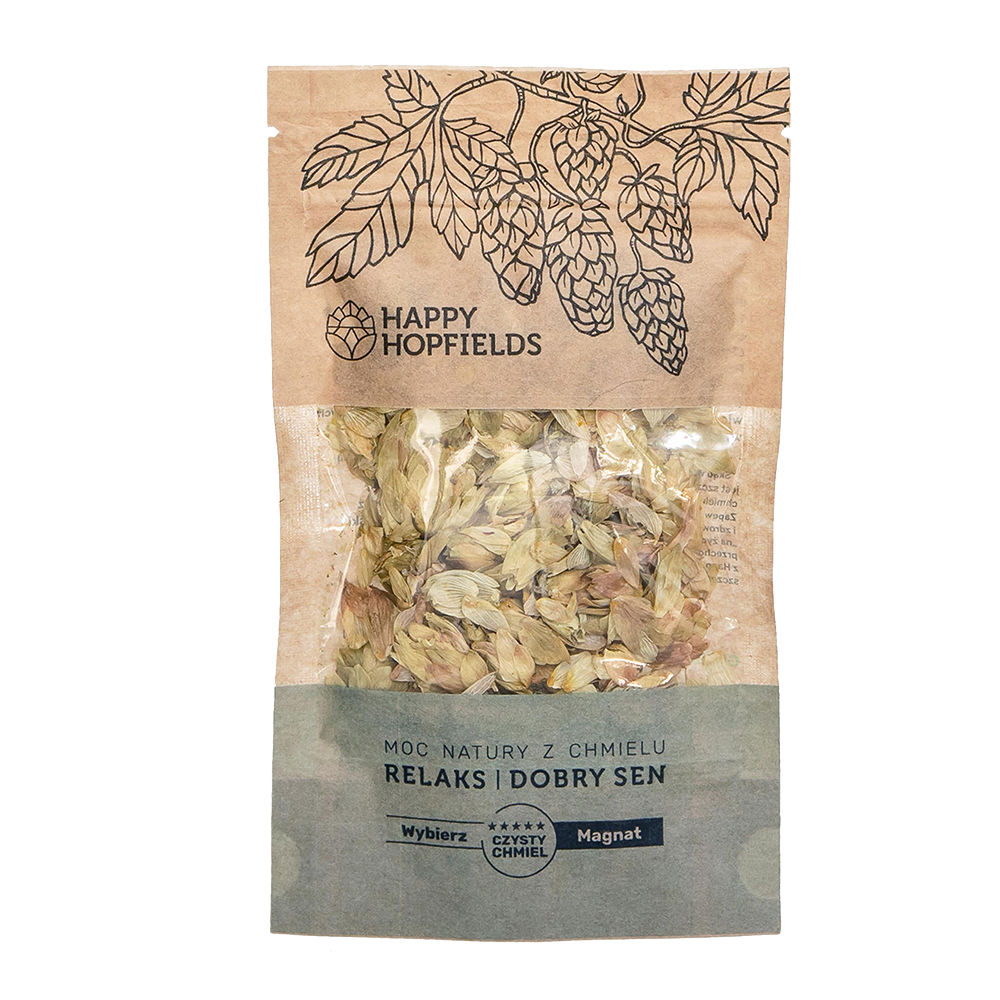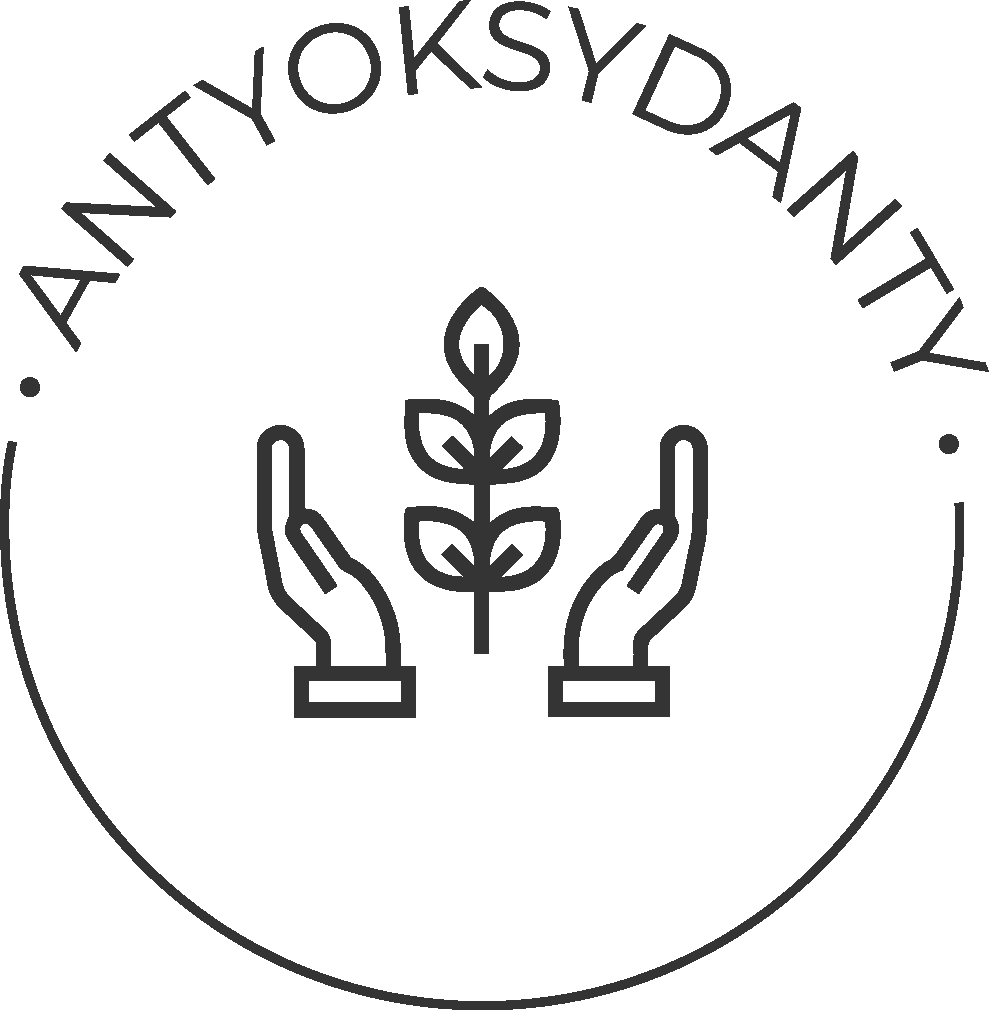 The wealth of natural compounds that protect against free radicals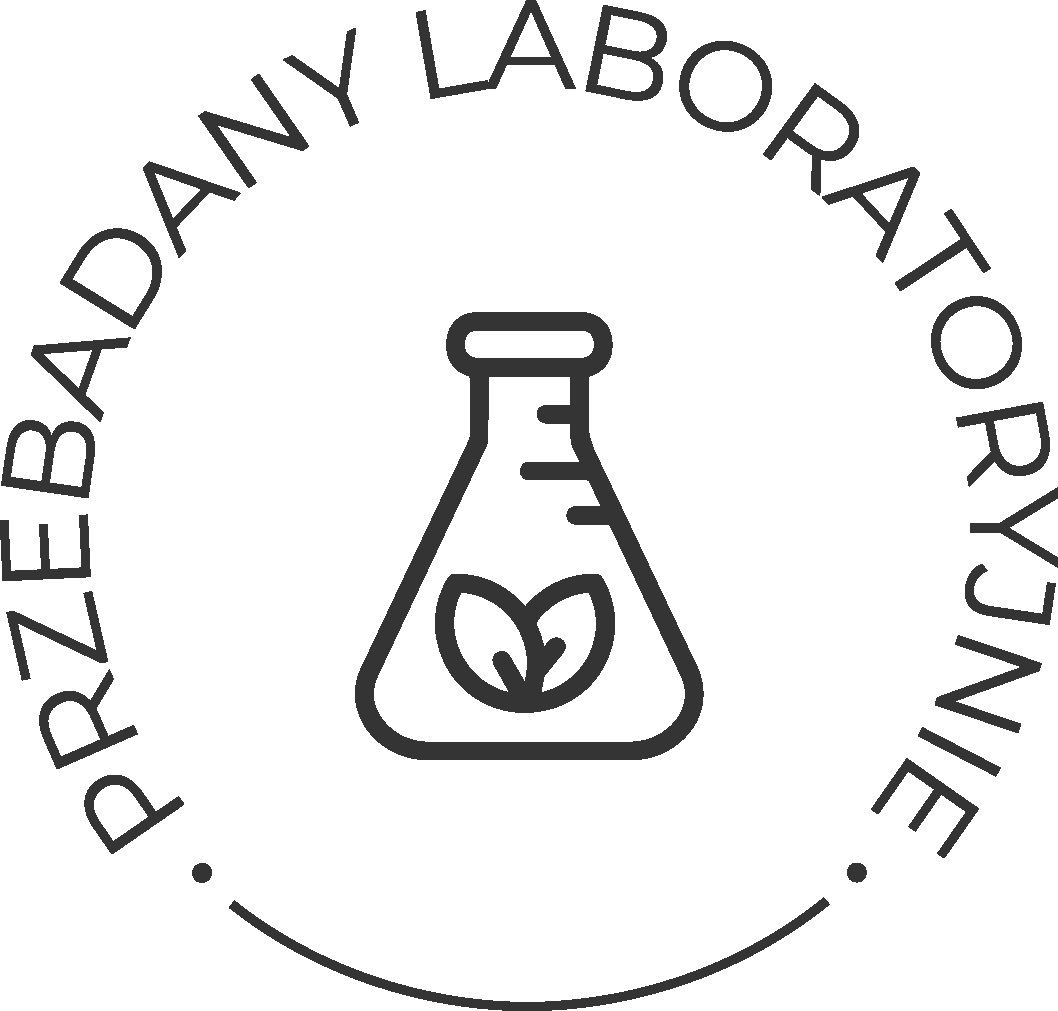 We take care to maintain the highest standards and brand transparency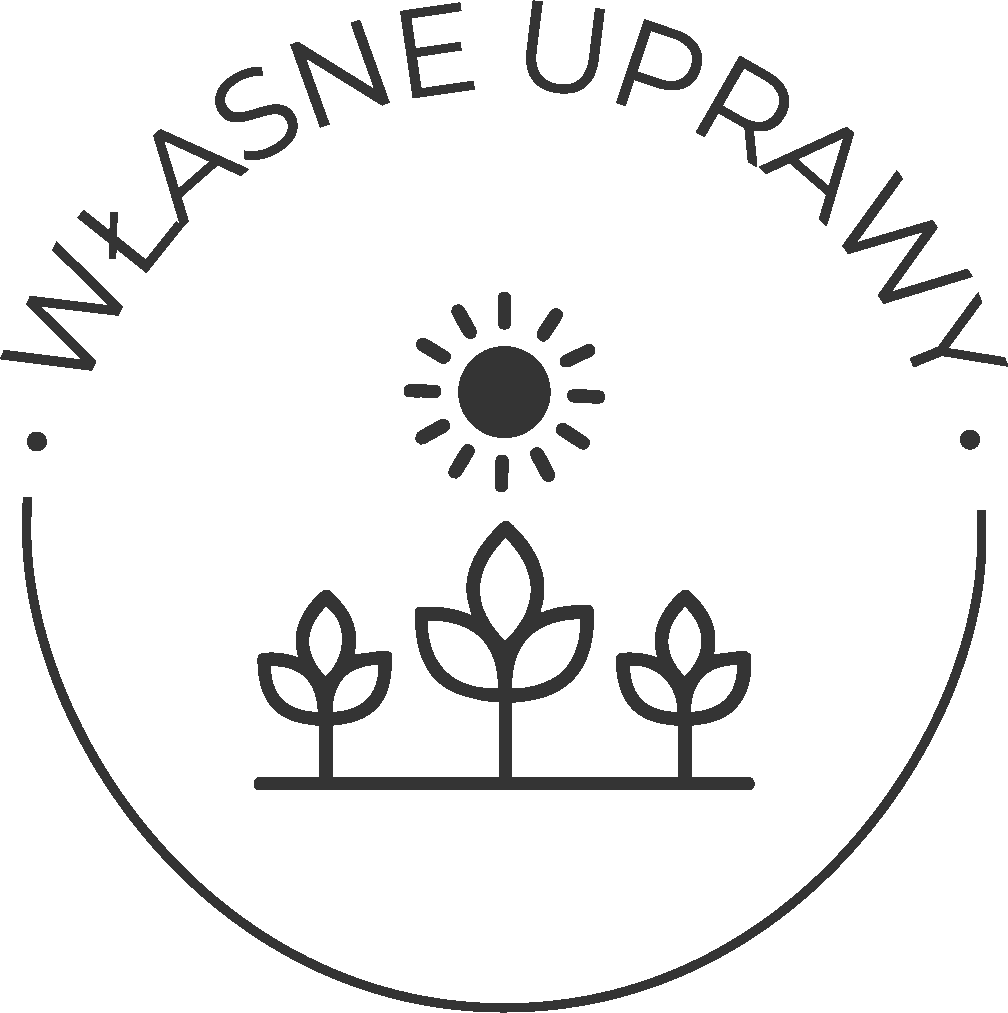 We use technical progress in a sustainable way