Happy Hopfields - The power of nature from hops
Home-made teas, infusions and lemonades from hop cones demonstrate multidirectional healing effects. Hops calm states of tension and anxiety, have a hypnotic effect, gently lower blood pressure, reduce irritability during menopause, and have a beneficial effect on hair, skin and nails.
We are the originators and creators of a new generation of clean plantations based on composite structures and advanced automation, which allows to reduce the impact of crops on the environment, while improving the quality of our hops.
CLEAN SOIL
We draw on the best traditions of hops, we support them with innovative solutions, we care for certified quality already at the level of soil free from contamination. It was possible thanks to the bioremediation process, in which we clean the soil without having to replace it at the plantation.
POLES WITH NO TOXINS AND HARMFUL SUBSTANCES
By using composite poles, we have eliminated the risk of creosote penetration into the soil and cones, as well as the formation of carcinogenic vapors for plantation workers.
PURE HOPS
It is the only hop plantation of this type in Europe, which ensures the highest quality of a healthy and creosote-free product, which is monitored at every stage of production and distribution, and its origin is confirmed by additional certificates of originality.
Hops belongs to the cannabis plant family, combining a number of positive properties, featuring the following benefits:
Makes it easier to fall asleep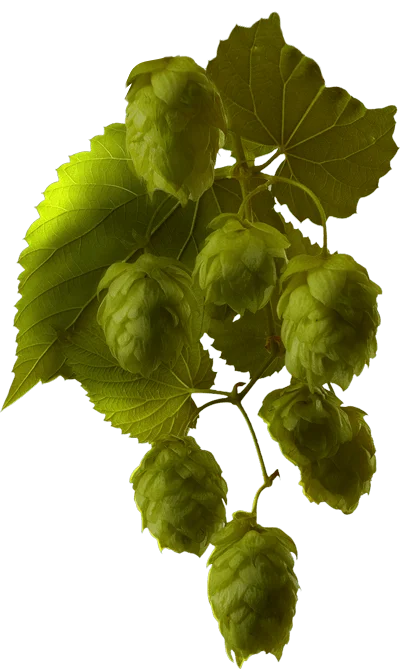 Stimulating the secretion of saliva and gastric juice
A blog for hop enthusiasts and lovers. Hops are not only beer. Find out about their properties and history. Please check how and why hops have such beneficial health effects.