We are the originators and creators of a new generation of plantations based on composite structures, clean soil (thanks to the developed bioremediation process) and advanced automation.
We are the only operation in Europe to grow hops on our own plantations based on the latest technologies in the industry, in accordance with the principles of integrated production published by the European Commission and in accordance with the global standard of good agricultural and production practices (GlobalG.A.P. certificate).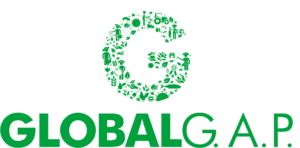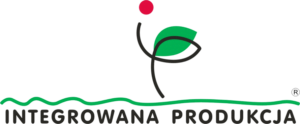 GlobalG.A.P. The Integrated Farm Assurance (IFA) standard covers the certification of the entire agricultural production process of the product. From seedling to harvest. The certificate confirms the safety and well-being of employees, food safety and the environment. The entire process is supervised by the certification body TÜV Rheinland Polska.
Integrated production is a modern cultivation system. It enables obtaining agricultural crops with the highest biological and nutritional values and safe for human health. Plant products are strictly controlled for residues of plant protection products, fertilizers and other substances hazardous to health. It is the production of high-quality food, giving priority to non-chemical methods, minimizing the use of agrochemicals in the cultivation, protection and fertilization of plants.
Our plantation is simultaneously supported by the latest technologies for measuring environmental crop parameters as well as advanced image analysis, which, via the Internet of Things, analyzes plant growth in cloud storage and predicts, for example, the occurrence of pests or disease.
See how our happy hops grow
Full monitoring of plantations 24/7